The convenience and security of a fully networked wireless system throughout the premises at a fraction of the cost. Highly engineered to deliver easy installation with modern robust aesthetics. Wireless central control using the Wi-Plus Family over a secure network Zigbee IEEE 802.15.4 standard with 128 bit AES encryption. GSD offer three feature-rich solutions; GSD Wi-Plus Controller, GSD Wi-Enterprise Controller and GSD Wi-Corporate Controller. Installers can choose from Wi-Prox, Wi-Pin, Wi-Pin & Prox, Wi-Smart, Wi-Smart & Pin and Wi-Bio door controls.
All GSD Readers can use GSD, ACT, HID and Paxton Cards and Fobs!
GSD Wi-Smart Technology
Exciting new products facilitating the migration of access control systems from traditional 125KHz RFID to the latest secure Mifare DESFire EV1, 13.56 MHz technology.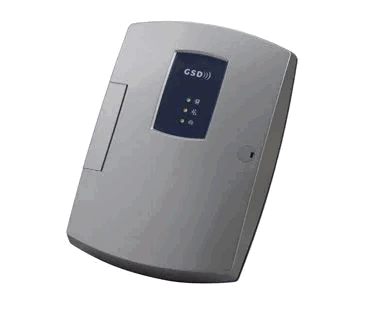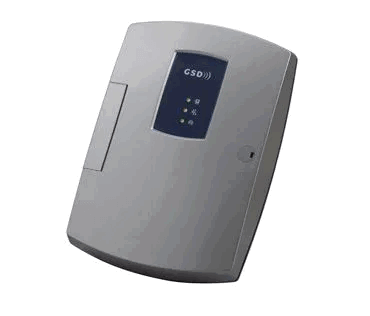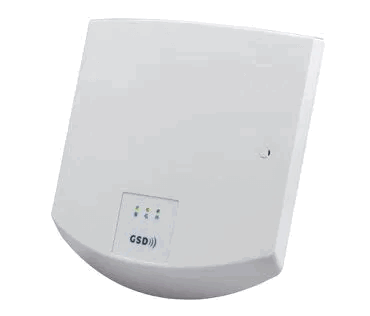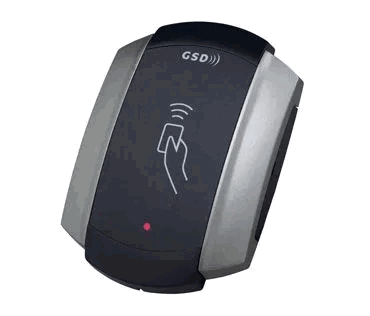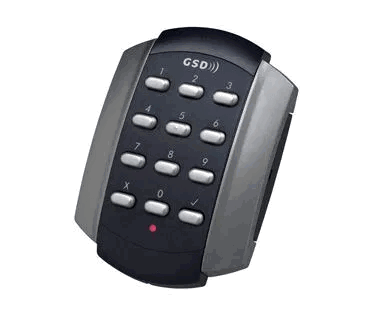 GSD Wi-Pin & Prox Door Control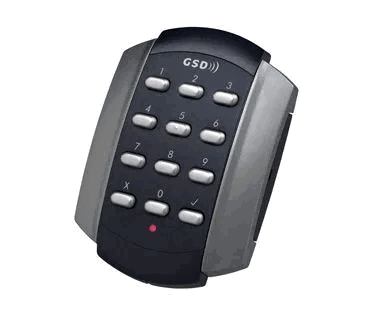 GSD Wi-Smart Prox Door Control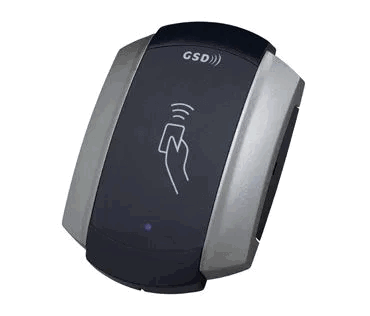 GSD Wi-Smart Pin & Prox Door Control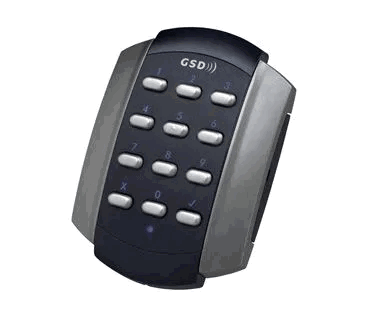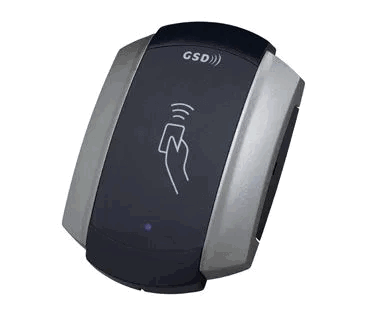 GSD Smart Slave Pin & Prox Reader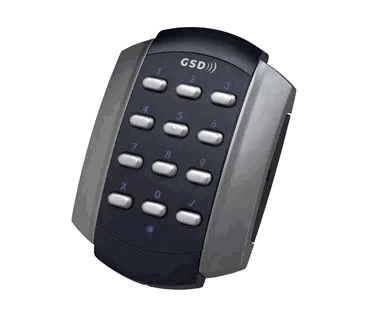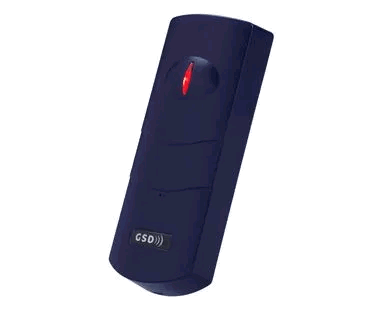 CALL US NOW ON 1800595959