We can track anything from your suitcase to a ship container around the world, We have a range of tracking devices to meet your needs we operate trackers on Sigfox, Monarch, Gps, Gnss, Gprs, Gsm, Networks offering low energy tracking solutions with battery life lasting years at exceptionally low running costs compared to traditional tracking costs.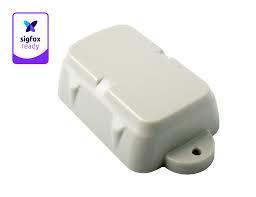 We are sigfox partners we design and develop tracking solutions for all your business needs, Expensive contract tracking solutions are a thing of the past.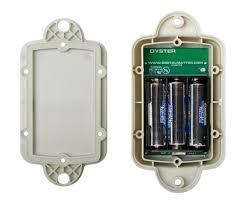 With the introduction of IoT Asset Tracking has seen the size of the tracking units and tracking battery size decrease dramatically, With our new tracking solutions offering up 10 years battery life at a fraction of the cost and size of previous tracking solutions.
---
We have an extremely versatile range of small low power tracking solutions for all applications
---
Our range of online sensors are amazing for many different use cases with temperature sensors vibration sensors indoor WiFi tracking all alerting to email, mobile phone apps and SMS.